Front-end & Back-end Development for Loyalty solutions & Rewards marketplace
EonX is an Australian leading Loyalty Fintech company that creates bespoke platforms and enterprise-ready solutions for some of Australia's largest organisations and listed companies. These platforms inspire engagement, instantly allocate rewards and provide transactions with members, customers and employees securely.
EonX has the Level 1 PCI-DSS compliance, ISO 27001 and 9001 company accreditation, showing their mission and commitment to improving the loyalty and payments space globally.
Also, Eonx is an ecosystem that includes multiple solutions and sub-platforms.
What projects and features have been developed?
Here is an extensive list of multiple solutions and sub-platforms that our software engineers helped develop for EonX:
Loyalty solutions for members, employees and customers.

Rewards marketplace with exclusive offers for leading Australian brands and products, that allows its members to earn, burn and exchange points as well as save thousands of dollars every year.

Community Hub with special offerings that enable companies to create and manage their unique offers within the platform along with a convenient way of rewarding members with benefits relevant to their community.

Discounts and cashback.

Digital and physical gift cards marketplace.

Online offers and eStore where companies can manage and control their eStores while promoting their brands, products and services.

A secure payment gateway that allows for transactions using multiple payment methods, avoiding numerous payment providers.

eWallet transforms in-store redemption and account management functions into dynamic real-time experiences for members and enables them to access their identification, membership cards, receipts, ePurchases, points, bank accounts, and funds.

Subscriptions - an admin side that allows managing a secure payment gateway.

A custom CMS for internal use that addresses and overcomes the currently existing limitations of other well-known content management systems.

What technologies have been used?
The frameworks that have been used by our senior web developers include:
Backend: PHP, Symfony
Frontend: Vue.js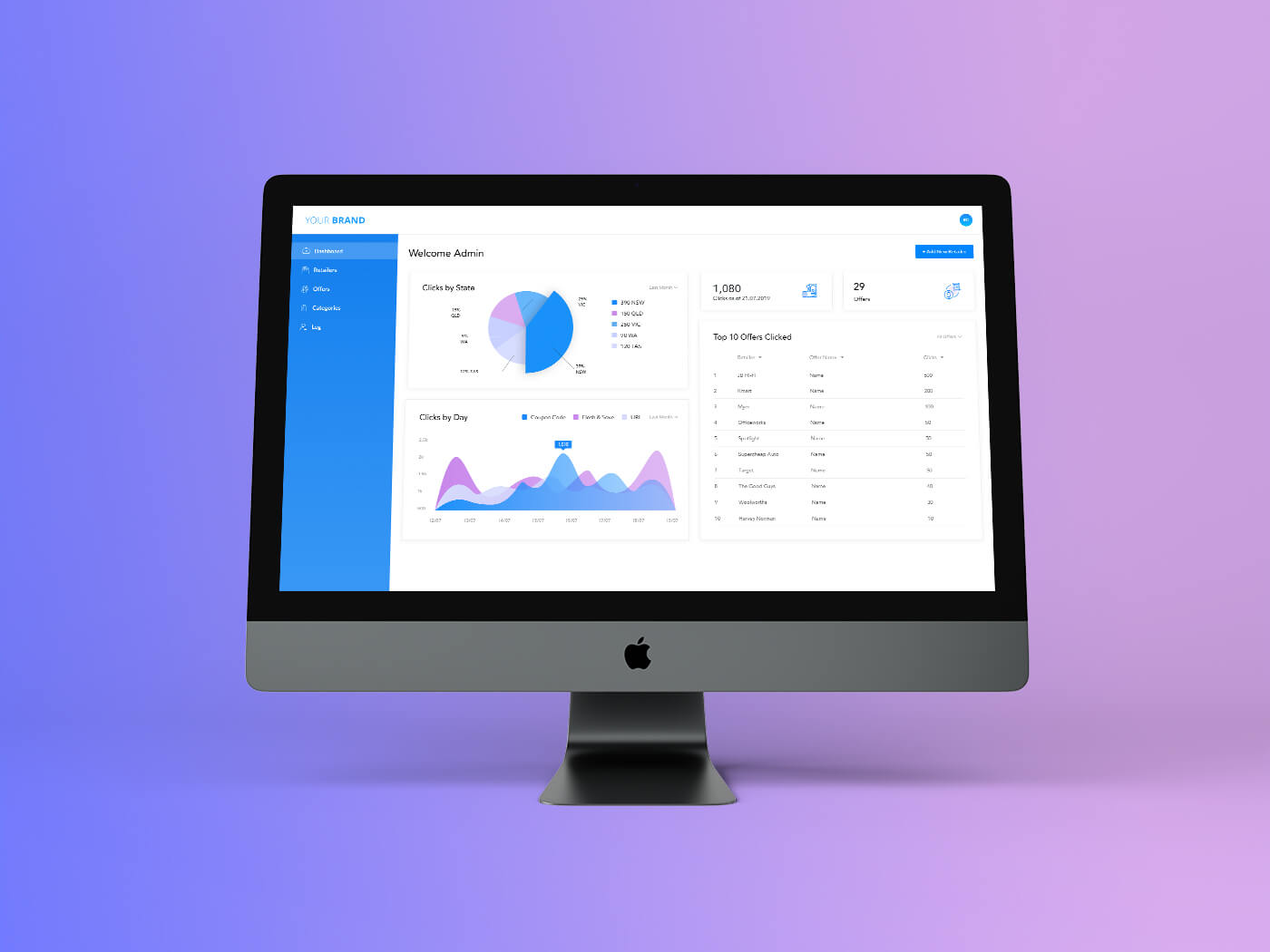 If you want to see more examples of our web development, check out these e-commerce projects: schoolholidays.com.au, SuperSuper, and Suncorp Benefits.
Front-end development for a Rewards Platform
Suncorp Benefits is a loyalty program that helps Suncorp customers and employees save money when they shop.
Need a web app? Hire us.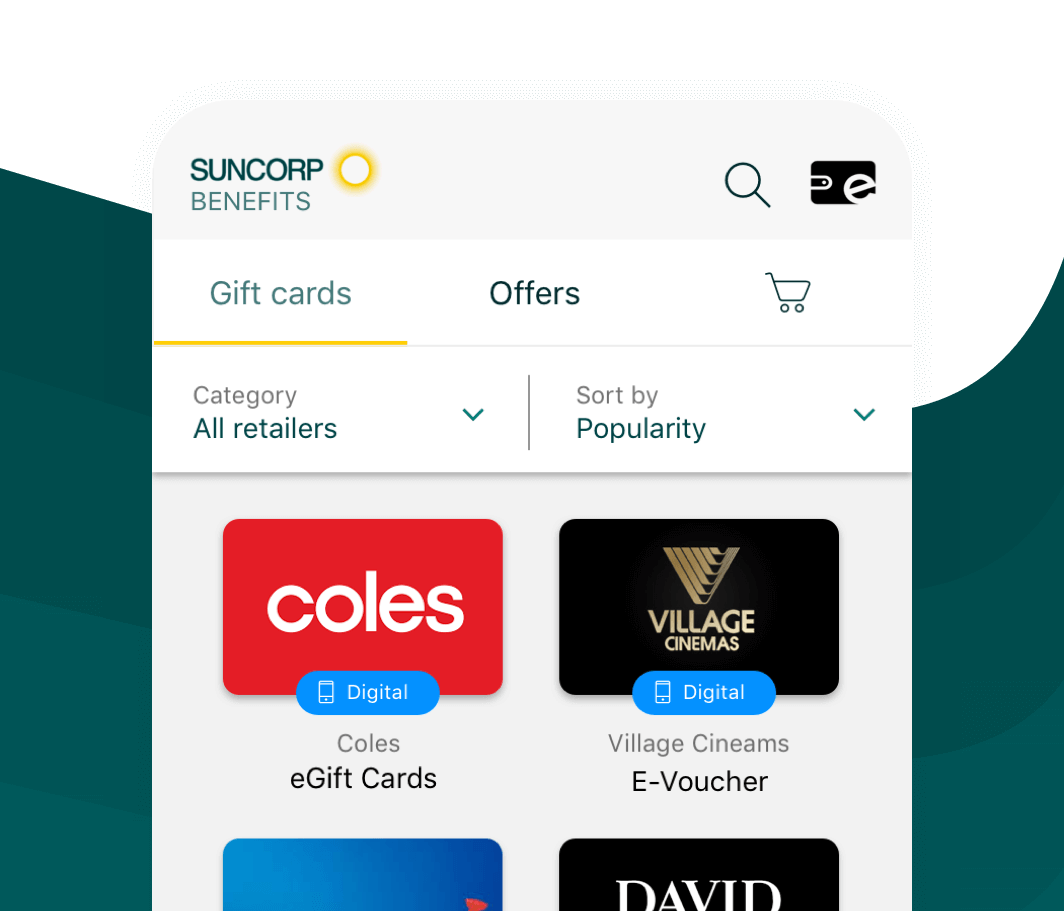 Our mid and senior-level front-end and back-end developers have been creating cutting-edge web apps and websites for a number of great Aussie businesses and would be happy to help you.

Don't hesitate to get in touch and let us bring your ideas to life.